Australian online trading platforms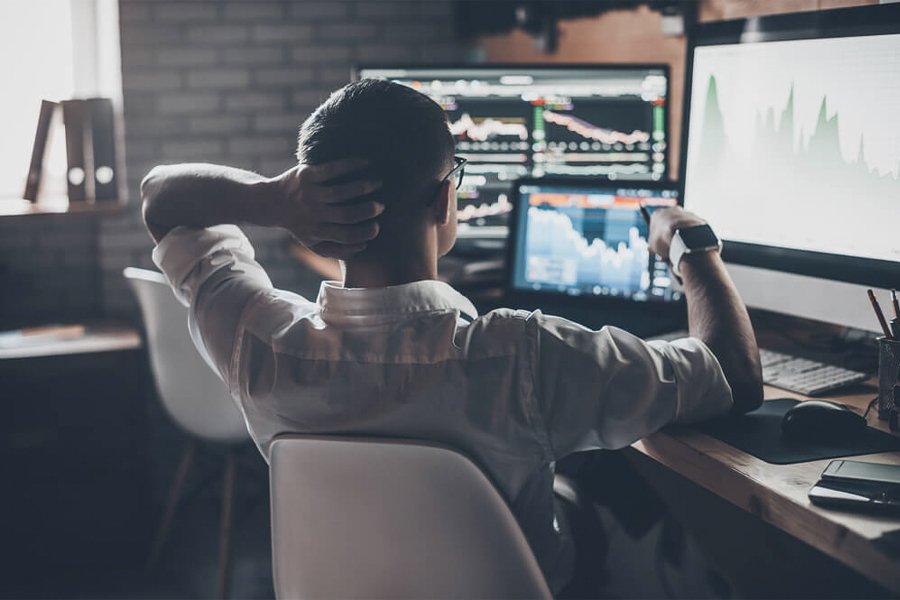 Most countries worldwide have domestic stock exchanges, where local companies can list, and investors can trade. However, many global investors also invest in stocks listed on foreign exchanges. This is because it's often easier to find specific stocks or investment opportunities when a company trades across many global exchanges.
Australia is no exception, with many online trading platforms allowing traders to invest in Australian stocks. This article will look at some of the most popular platforms for online trading in Australia.
What are online trading platforms?
Online trading platforms are websites or software programmes where investors can buy and sell stocks, bonds, and other securities. These platforms typically charge a commission or fee for each trade, and some platforms also offer research tools, real-time data, and other resources that can be helpful for investors.
When using an online trading platform, open an account with the broker. Once the account is funded, investors can then begin buying and selling securities. Most online trading platforms are user-friendly, but it is still essential to do your research before choosing a platform or Australian forex broker.
The benefits of an online trading platform
Online trading platforms have become increasingly popular as they offer a convenient way to buy and sell stocks, bonds, and other securities. There are many benefits to using an online trading platform, including the ability to trade 24 hours a day, access real-time market data, and place orders instantly.
In addition, online trading platforms typically charge lower fees than traditional brokers, meaning that investors can keep more of their profits. For all these reasons, online trading platforms offer a unique and advantageous way to trade securities.
Choosing the right online trading platform
With so many online trading platforms, choosing the right one for your needs can be challenging. Here are some things to consider when making your choice:
The fees charged by the platform. Some platforms charge monthly fees, while others charge per trade. Before making your decision, compare the fees charged by different platforms.
The different securities that you can trade on the platform. If you are interested in trading stocks, make sure your chosen platform offers this option.
The level of customer support offered by the platform. If you have any questions or problems with your account, you will want to be able to get in touch with customer service quickly.
The features offered by the platform. Some platforms offer advanced features such as real-time quotes and charts, while others are more basic. Decide what features are most important to you and choose a platform that offers them.
The top three Australian online trading platforms
Several online trading platforms are available to Australian traders, but not all are created equal.
Here are three of the best:
IQ Option: IQ Option is a popular online trading platform that offers a wide range of assets, including stocks, Forex, and cryptocurrencies. The platform is easy to use and offers a variety of features, making it an excellent choice for experienced and beginner traders.
eToro: eToro is another popular online trading platform that offers a variety of assets, including stocks, ETFs, commodities, and cryptocurrencies. The platform is known for its social trading features, allowing you to copy other successful investors' trades.
MT4: MetaTrader 4 (MT4) was founded by MetaQuotes in 2005 and it is the most popular trading platform in the industry these days, with millions of active users. This is due to its highly customisable platform, and though it's mostly known for being a Forex trading platform, traders can access a wide range of instruments depending on their broker's offerings.
Final thoughts
Australian online trading platforms have seen a recent surge in popularity due to the ease of use and security features offered by these sites. Many Australians invest their money online, taking advantage of the wide range of available options.
While some risks are associated with online trading, these can be minimised by carefully researching the various platforms and making informed decisions about where to invest your money. With careful planning and execution, investing through an online trading platform can be a safe and profitable experience for all Australian traders.