Hong Kong corporate bank account termination
While the main target is getting the Hong Kong bank account corporate opened with a first attempt, it is important to also understand that a lot of applications get declined or terminated several months down the line. The main causes of bank account decline or termination include;
Having clients from high-risk countries such as North Korea and DRC (Democratic Republic of Congo).

Failing to give replies to inquiries from the bank. Banks seek regular clarifications especially if your account suddenly receives huge sums outside the targeted levels.
Being involved in criminal activities. If the company is suspected of getting involved in or working with people involved in drugs, there is a high probability of having the account terminated.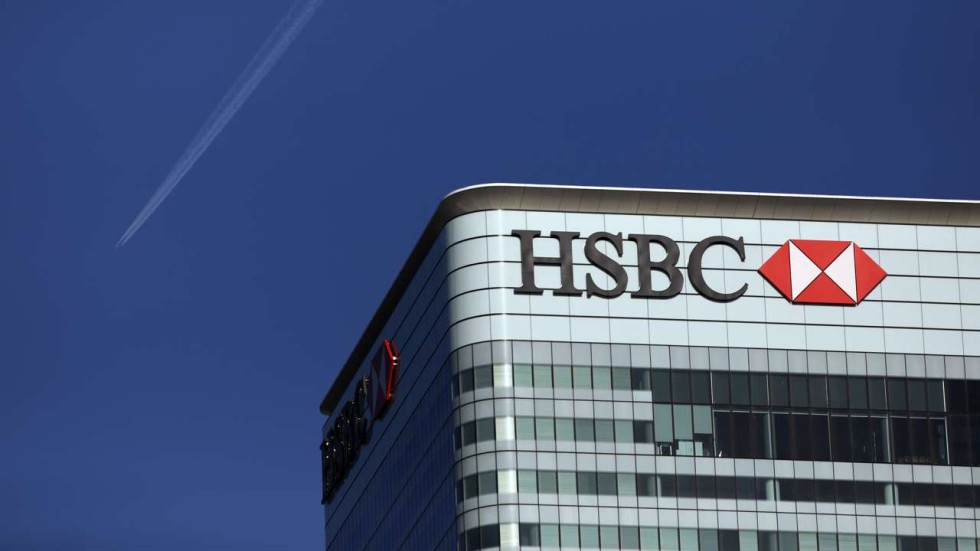 Using agency services for assistance during account opening
The best way to get a bank account approved with the first attempt is using an agency. Agencies help companies during registration, bank account opening, and entry into the new market. The agency will help you understand what the banks require, pick the right bank and even jumpstart the process in the case of termination. The secret at this point is picking an agency with great experience in Hong-Kong bank account corporate. Also, you need to follow advices from http://visashk.com to get a proper visa quickly.
Once you get a certificate of incorporation, it is important to give the bank account a lot of attention because it determines how fast the enterprise can start. Even if you registered the company alone, it is advisable to see the input of an expert when opening a corporate bank account.