How can Virtual Receptionist simplify your overall business operations?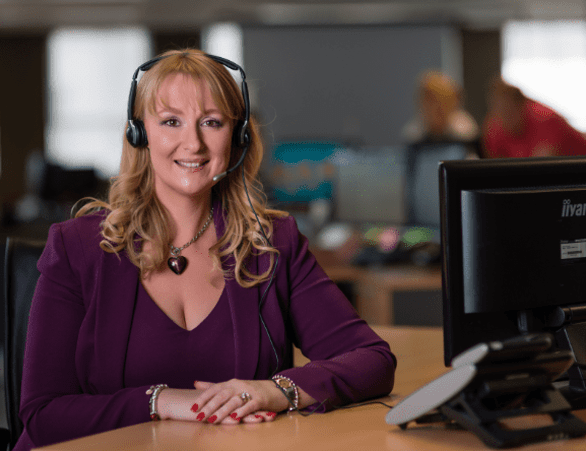 Well, when workloads are shared, there is so much time to use in a better way. Virtual Receptionist who have been making the market and businesses work in a better way by marking their presence at every important call have helped the business to focus on their other plans that would benefit the company.
Here are some points that could help us to understand how Virtual Receptionists are simplifying the overall business operations.
Providing more time for better performance:
Often the business firms, higher authorities and staff have to work extra hours to meet a certain target or complete their project. If the focus shifts from calls to work then there might be so many ideas to look at and work at without having to work overtime and face pressure at work thus improving the quality of work as well as the performance.
Trained Receptionists finding talents:
Well this has really helped small organizations where the business cannot spend a large amount of money to train a fresher. In such cases, they train a virtual receptionist who looks after the training of new joiners. They are trained in every skill set to be an asset and beneficial profit to the organization.
More work at less time with better operations:
With all the scheduling, client dealing, calls and assisting the people shifting to the virtual receptionists, there is a lot of time for the business leaders to focus on long term projects without having to worry about certain things. This helps them to enjoy a seamless flow of operation at work without wasting any time.
So, as the above points suggest, sharing the workload just provides better ways of performing and thinking about new ideas at work. The involvement of handling tasks in different situations and making the leaders work easy has helped simplify the overall business.
Therefore, be sure to get in touch with experts if your business needs the assistance of a premium Virtual Receptionist. The overall aspect of communication will improve considerably and the availability of this service will also smoothen the operations process.